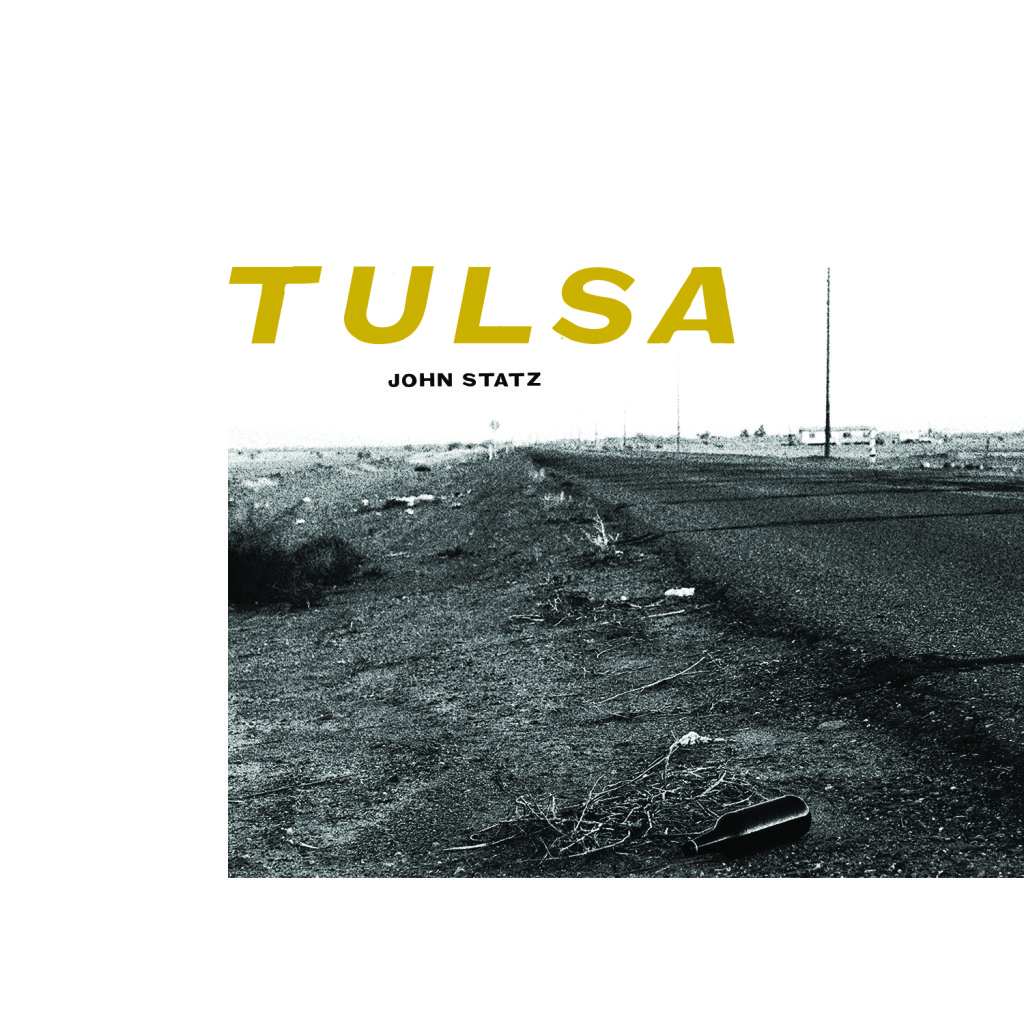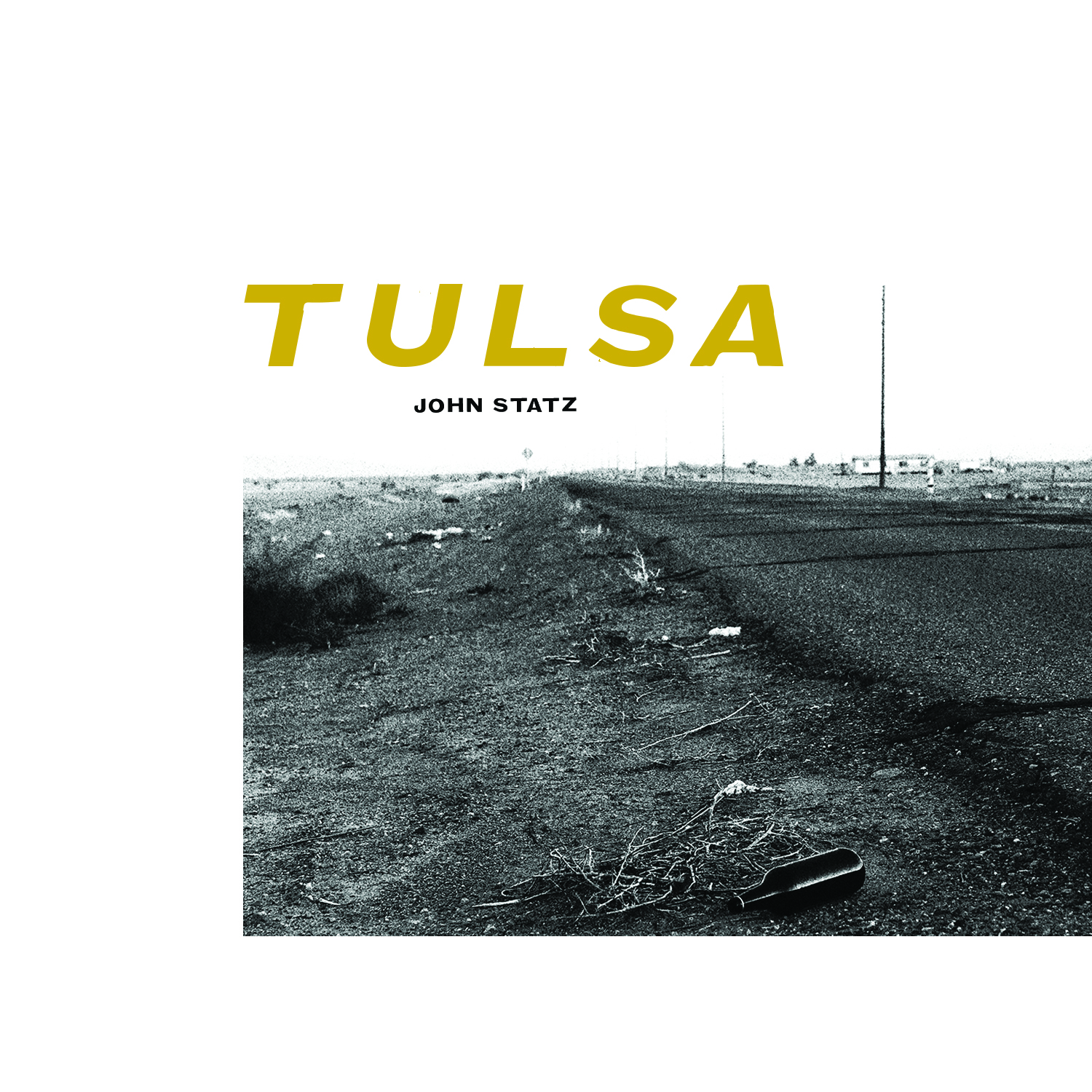 I wrote the first song from TULSA around three years ago. It was, in fact, the title track. The riff on which it is based was something I toyed with for several years prior to that. Sometimes you have a kernel, and you know that it is going to be something some day, but it takes some time. You take shots at it, maybe during a really early morning writing session with your friend after a house concert in northern Wisconsin, but it doesn't happen at that point. You let that kernel simmer and wait, and then at the right time, it tells you what it wants to be. That was true of the title track in specific, and the album in general. I had songs and pieces of songs, and I wasn't sure at all how they might fit together.
In a hotel room in Glenwood Springs, Colorado, I first played that song for Jeffrey Foucault, and the next day driving back to the Front Range we discussed the idea of him producing my next record. I had that one song, that was it. Over the course of another year and a half or so I wrote and I wrote. Songs about fictional retired football players with head injury complications, or about the tragic death of the daughter of a failed presidential candidate, or about returning home.
Just a few short days after New Year's Eve last January (2014), we convened in the deep woods of southern Vermont at Verdant Studios – Jeff leading with his guitar and notebook, Mark Spencer on guitars, Jeremy Moses Curtis on bass, Billy Conway on drums, Caitlin Canty singing sweet harmonies, and Justin Pizzoferrato at the mixing console. In three days we live-tracked TULSA while crowding around a wood stove as an ice storm raged outside. I can honestly say that I have never had a better time in a recording studio, and never so purely enjoyed the company of band mates I wish I could call mine on a regular basis.
Over a year later, here it is, which is still hard for me to wrap my head around. I am extremely proud of this record, and extremely thankful to the amazing people who helped make it happen, those in the studio and those who gave their support from the outside. I hope you'll take a listen, several if I am lucky, and that you enjoy this window into a few years of my life concentrated into three days in a studio. Thank you for checking it out, I am grateful for all of your ears!
John
TULSA is streaming and available for purchase at the following spots, and basically everywhere such things are nowadays posted.